TSS developed a very high performance IT system based on several softwares built around needs and workflow of TSS staff and its customers .

The core of the entire system is based on a database that manage more than 100.000 records of supplied items.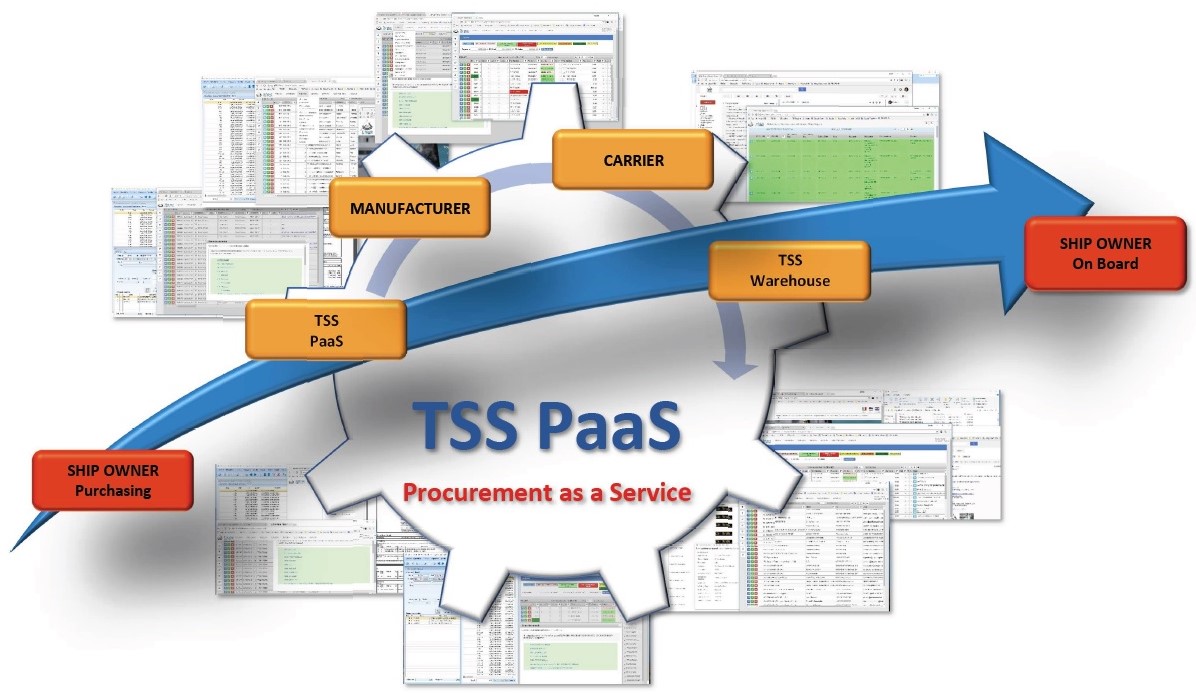 During our meetings, we usually say that this big amount of records is not a list of supplied items but a very long list of solved problems. Indeed TSS culture and knowhow are based on the idea that what has been done once must be available for the future, both successes and errors (fortunately, very few ...).

The possibility to surf within this big quantity of data with order and a rigid policy, allow TSS teams worldwide to solve and understand also the more complicated requests.
In the same time all the TSS staff can share all the available data in real time.
For all these reasons we say that TSS is a global team of problem-solvers, and we are sure this is the biggest value we can offer to our customers.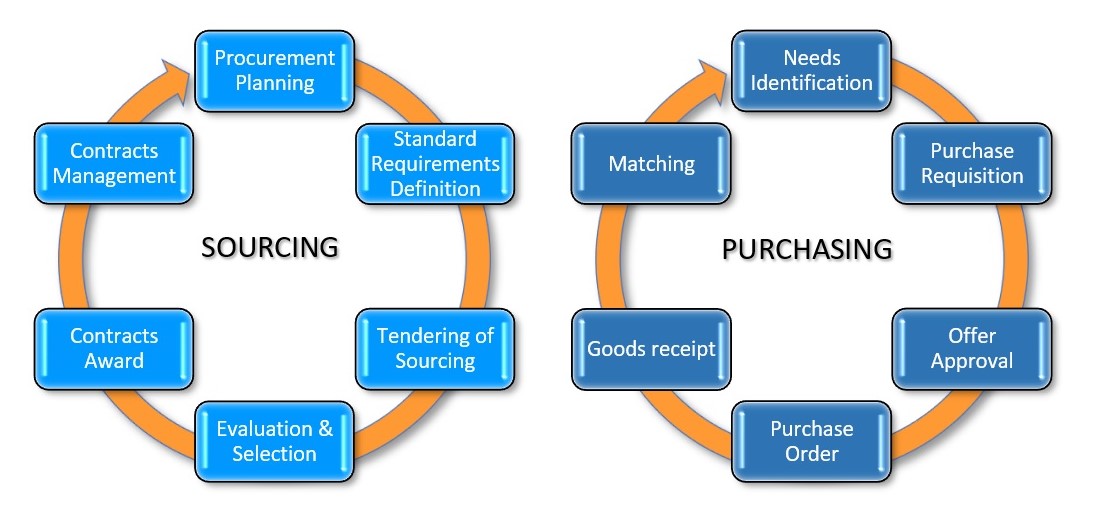 We developed also a sub-system to allow our customers to surf the data and find the product they are looking for, or otherwise to ask us more information about what they are searching. If you are interested in this service, join us and ask your personal user and password. We will be happy to support you as much as possible: in this field the cooperation is the best way to get all the problems solved as soon as possible and in the more simple way.
At this link you can enter the public area of the data base of Timavo Ship Supply. Contact us for further information or to get your personal user and password.